Retirement Planning
It is never too early to start planning for retirement. Our professional team is on standby, ready to assist you with both long-term and short-term goal setting, asset management, and income stream creation.
---
Legacy Planning
Pass on your legacy with the knowledge that you made smart decisions along the way. With legacy planning, our compassionate advisors will help you do just that.
---
Wealth Planning
Inglewood Business Solutions provides holistic wealth planning so you can feel confident in your investments and financial strategies.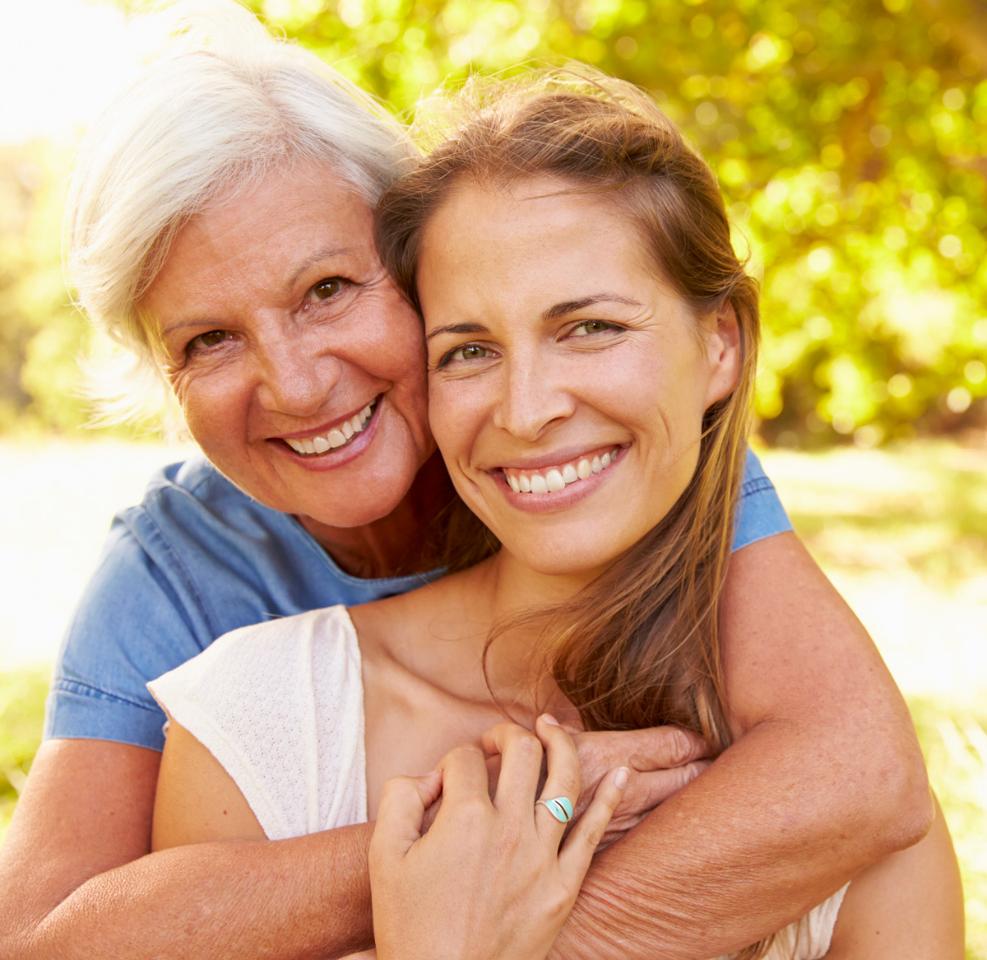 Tax Consulting and Prep
Tax season slips up on many families, but not if you partner with Inglewood Business Solutions. We make sure you are prepared well in advance.
---
Accounting Services
Let us keep track of your assets, liabilities, and everything in between. Our professional accounting services will keep your finances on track.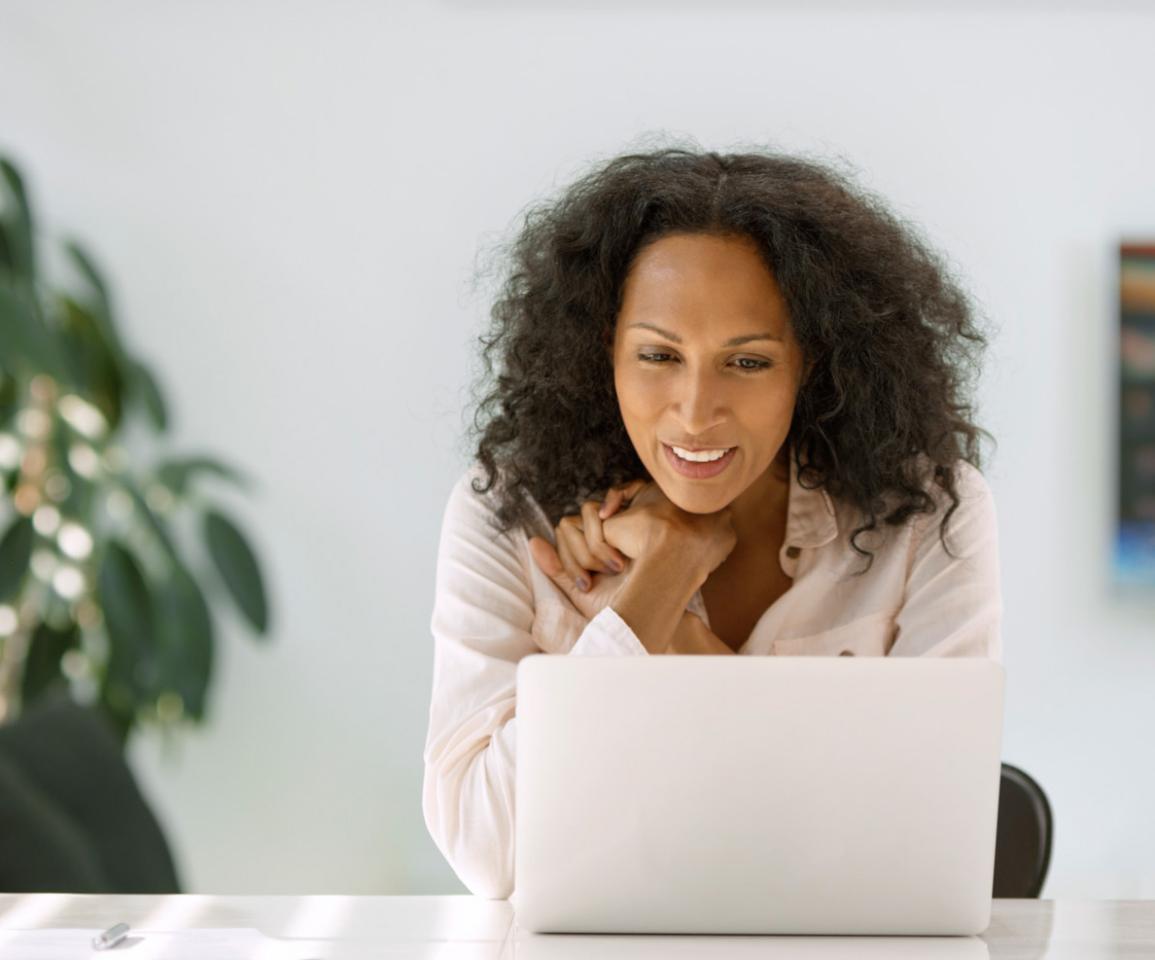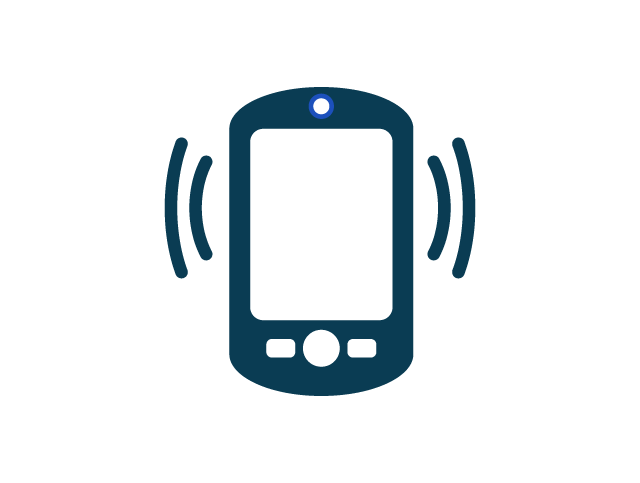 Connect With An Advisor
Are you ready to build a stable, secure, and lasting future? Consult with a financial professional today.
Connect Now