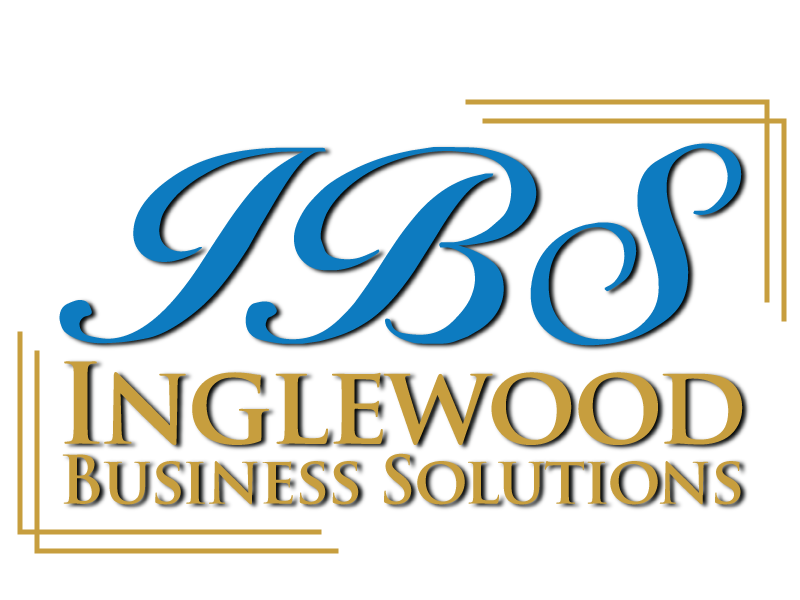 Prepare for Life
Retirement is a huge milestone.
While it might feel like a distant dream, it is important to be financially prepared for that special moment in your life. No age is too early to start planning for the future.
Do you have a secure income stream planned for funding post-retirement activities? Do you know at which age you would like to quit working? Inglewood Business Solutions is here to help you answer all of those hard questions and more.
There is more to retirement than stashing money aside each month. It takes thoughtful planning and a deep understanding of your spending habits, lifestyle desire, risk aversion, and more to protect your finances from depletion.
Two factors that will affect your retirement income are incurring health-related expenses and paying off any debt you may owe. Medical care cannot be avoided, but planning for it in advance will allow for flexibility in your income stream and will protect your family from unexpected accidents or illness.
Also, the more debt you pay off in your youth, the less you have to worry about once you stop working. That means more money in your bank account.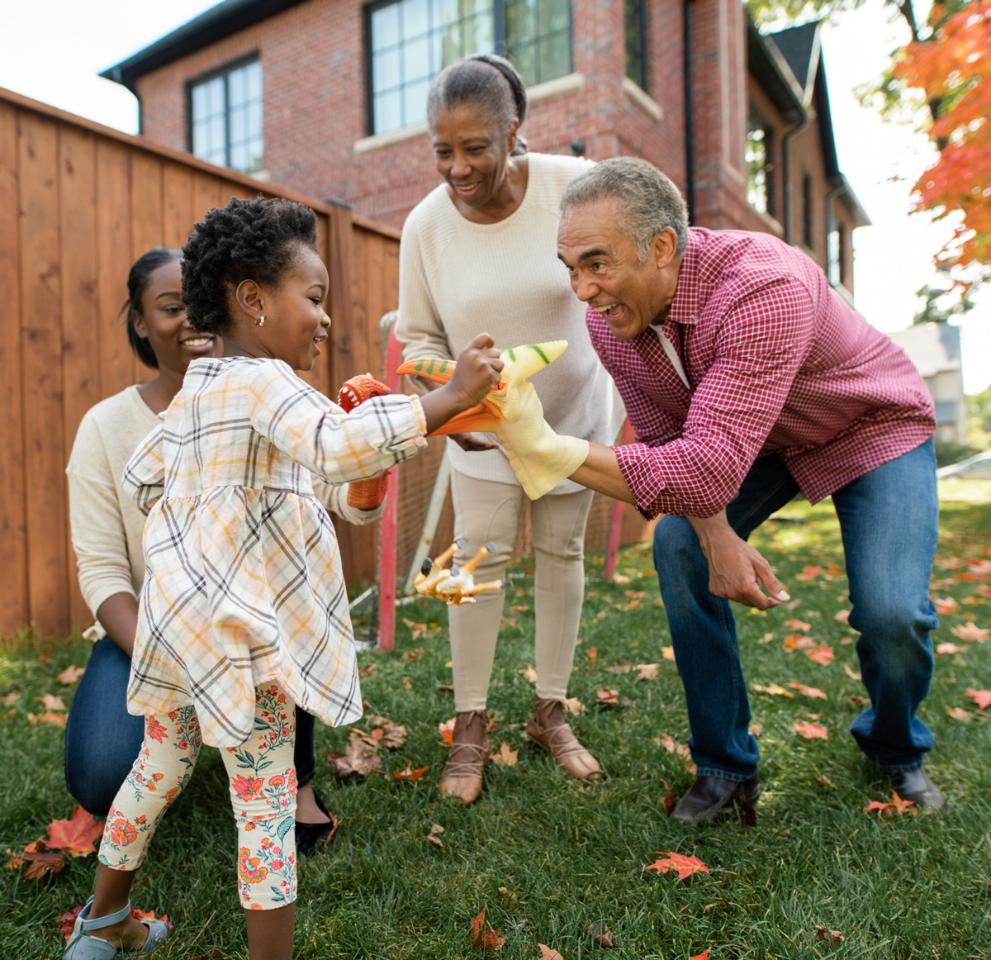 Customized, Holistic Retirement Planning
Ultimately, the goal of retirement planning is to secure a steady income and build a portfolio of assets that generate a ROI (return on income). Doing so will ensure you never have to worry where, when, or how you will receive your next paycheck.
Why wait until it is too late to plan ahead? You deserve retirement security- not tomorrow, but right now.
Inglewood Business Solutions offers customized, holistic retirement planning so you can retire with peace of mind and a stable income stream.
Let one of our professional financial advisors steer you in the right direction. We will help you asses your needs and create a strategic plan for your retirement income, so you can maintain the lifestyle you desire.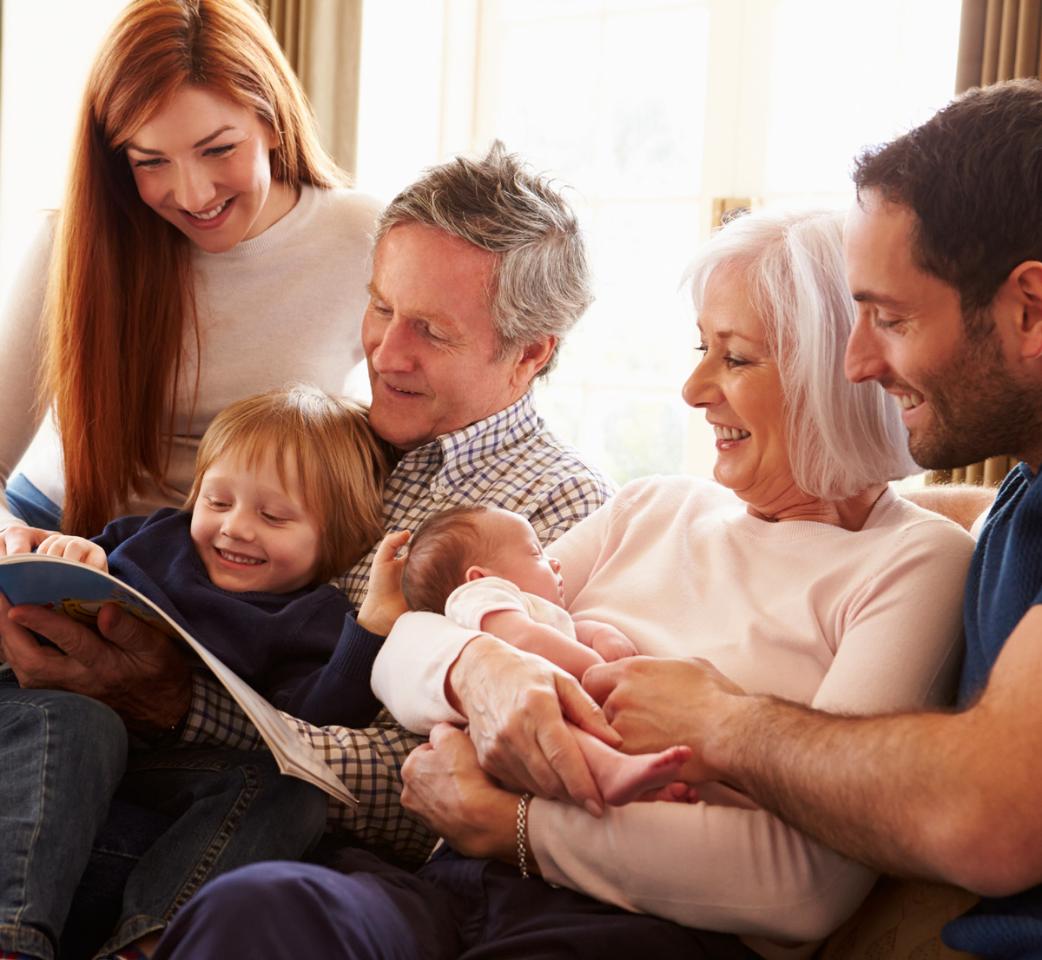 ---
Retirement Planning FAQs
We believe that retirement planning should be an easy and streamlined process. Read below as we provide straightforward answers to some of your most common questions about planning for retirement.
---
Retirement Savings Calculator
This easy calculator will allow you to estimate how much you need to save for retirement in order to confidently maintain the lifestyle you desire
Savings looks different for everyone, so this tool takes into consideration your age, the date you plan on retiring, how often you save, and other key factors.
Not sure about those exact numbers or what to enter? Take your best guess and make a realistic estimate based on your habits along with what you would like to achieve.
CALCULATOR GOES HERE
Now that you have seen the approximation, it is time to take it to the next level and consult with a professional advisor who can offer expert advice and find a solution tailored specially for you.