Future-Focused

Financial Advising
Inglewood Business Solutions is Your One-Stop-Shop for Holistic Financial Planning
There is no one size fits all financial plan, and we can prove it to you - not with words, but with results.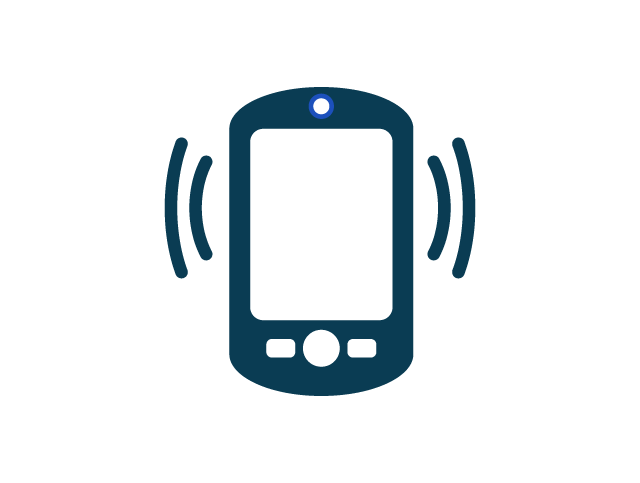 Connect With a Financial Professional
Financial planning means taking that first step in the right direction, and we want to be with you every step of the way. Our team is not only professional and trustworthy but also friendly and compassionate.
Connect Now